The UK to Ban Celebrities From Participating in Gambling Ads
British authorities have decided to ban celebrities from participating in gambling advertising. This is evidenced by a statement released on Tuesday by the regulator – the United Kingdom Advertising Standards Authority. The move aimed at curtailing the activities of celebrities, and participating in various gambling ads will mostly have a positive impact on the country's economy.
What Does the Statement Say?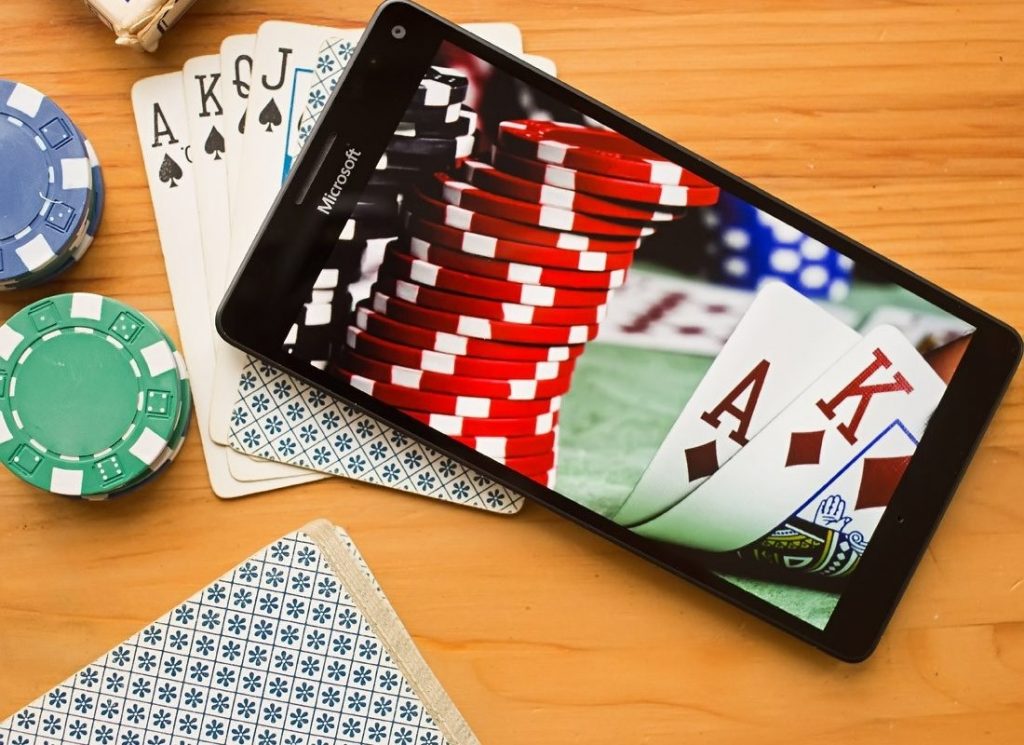 Advertising will be banned under the new rules if it is "likely to have a strong impact on children and adolescents, especially if it reflects or is associated with youth culture." The new requirements "will have a significant impact on gambling advertisers who want to promote their brands with the help of well-known athletes and celebrities, as well as individuals who are popular on social networks," experts say.
Manchester United forward Cristiano Ronaldo and former Chelsea manager José Mourinho, also from Portugal, have appeared in gambling ads in the past. The new rules will come into effect in October, ahead of the main stage of the World Cup in Qatar, which will be held from November 21 to December 18.
Massive Damage to the English Economy
Gambling caused £1.2bn (over $1.6bn) of damage to the English economy in the 2019-2020 financial year (beginning in April), according to Public Health England (PHE) at the UK Department of Health. Such damages include, according to experts, the burden of debt on problem gamblers and the consequences of, among other things, family breakups, negative effects on work and business performance, and the cost to the police to investigate crimes related to gambling.
According to the annual report of the regulatory body – the Gambling Commission, in 2020, about 12.1 million adults in the UK gambled. At the same time, the number of players during the coronavirus pandemic in the same year increased by 1 million people. The profits of the gambling market in 2020 reached £14.2 billion ($18.64 billion).
Among the measures taken by the British government in recent years to tighten gambling regulations is cutting the maximum bet allowed on slot machines from £100 to £2. Also, major bookmakers including Flutter, GVC and William Hill have agreed not to place advertisements on television during live sports broadcasts.
What Does the UK Gambling Environment Look Like?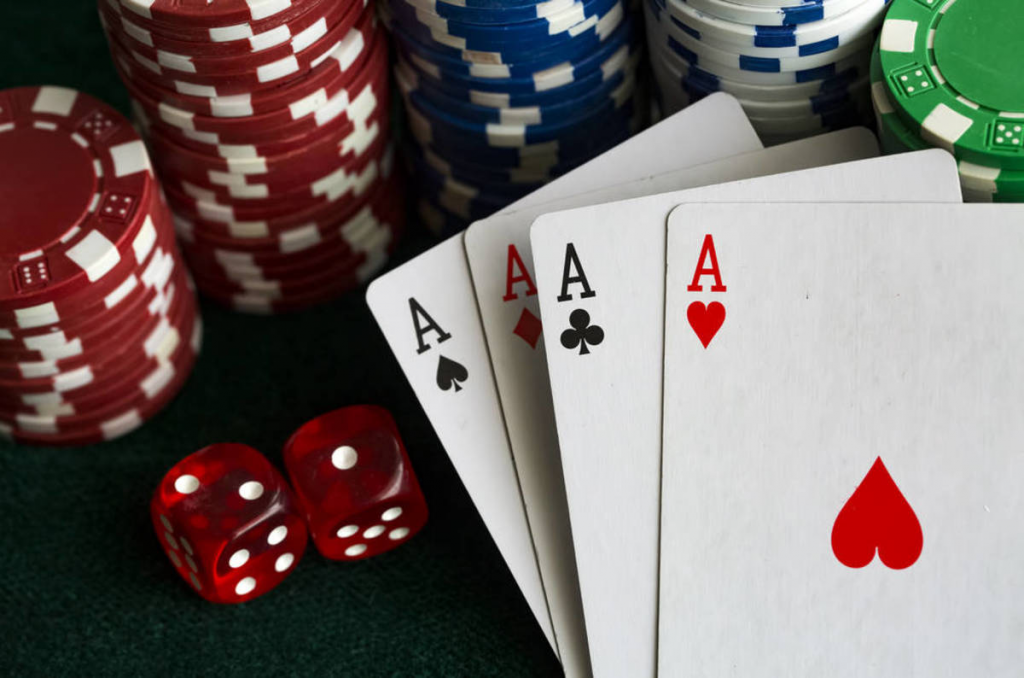 In order for a casino to operate in the United Kingdom, it is necessary to have a local license, issued by the country's main regulator. Technically, a lot of gambling activities are considered illegal in the United Kingdom, but people still find ways to engage in them.
It should be noted that state lotteries are allowed in Great Britain. Horse racing, which is one of the most popular sports in the country, enjoys a large number of punters, who regularly place bets in bookmakers.